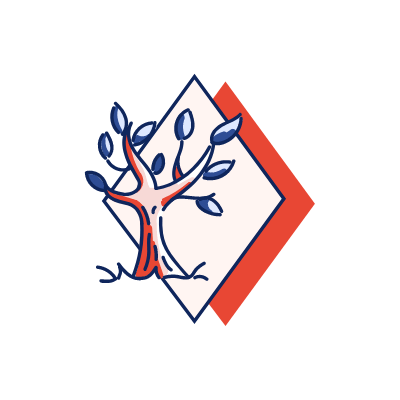 Control your business on Marketplaces
And develop your sales, your profitability and your brand image on the marketplaces...
Set up a sustainable and functional organisation
Taking full advantage of the power of marketplaces requires significant technical and human resources in your company.
Our range of à la carte services can be adapted to your team and your processes and allow you to be more efficient quickly on the marketplaces.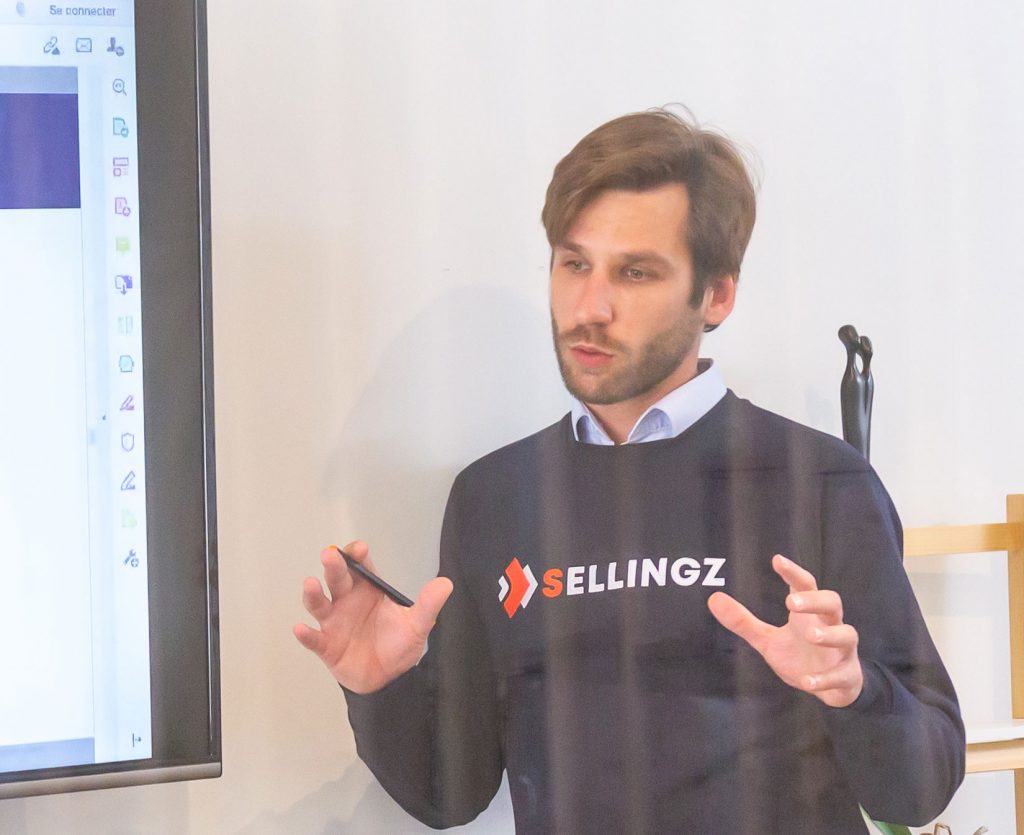 A sustainable and controlled Marketplace approach is a strategy that enables :
Creating value for the products and the brand
Generating margin
Do not start fires in your distribution
Thomas Santanac - Co-founder of Sellingz
Any questions?
Why are the logistics of the marketplace so complex?
Over the years and thanks to e-commerce, logistics has become one of the most important levers. For marketplaces, several logistics flows are possible. Depending on your existing structure and processes, it is often necessary to rethink them. Rest assured, this also serves as an improvement for your entire company.
What can I do to protect myself from counterfeits?
Low barriers to entry for marketing products on marketplaces have unified international trade. This results in cases of counterfeiting and/or unchecked distribution. This usually causes price debacles and loss of brand value.
To protect myself :
I register my trademarks with WIPO and enforce my rights.
I launch detections to trace the supply chain
I sign via the marketplaces but also outside.
You want to move faster on marketplaces