Account management / Ongoing support
Entrust us with the management of your marketplaces accounts and profit only from the sales.
Precise management adapted to your internal processes and resources.
Why?
Managing your accounts on marketplaces can be time-consuming, technical and often painful for your in-house teams.
We then set up a process of account management and ongoing support so that you can delegate the tasks inherent in the day-to-day management of your sales on the marketplaces to us.
This service is part of the " Controlling your business " process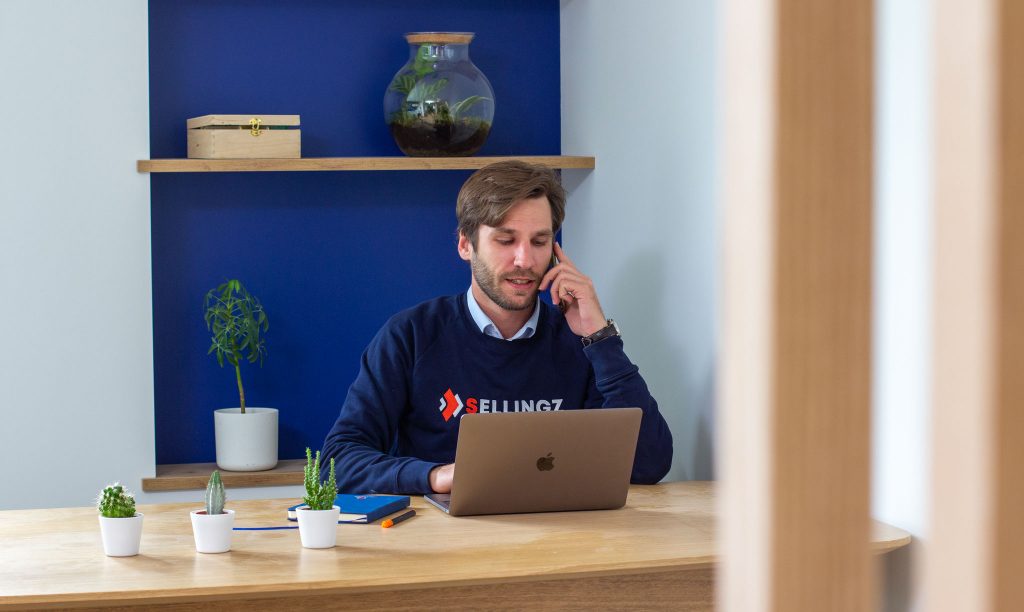 How?
Audit and strategy
We start by auditing your account to better understand how it is managed, and how we can add value to it. This also allows us to share with you clear objectives and the action plan needed to achieve them in line with your internal resources.
Taking over the account
We then start taking over the account and proceed with its administration and the tasks defined together. We work hand in hand with your teams according to their time and scope of action.
Reporting
Every month, we carry out a face-to-face report to review the past month, the measurement of objectives and the tasks to come. We also take the opportunity to update the upcoming tasks for the following month.
What are the benefits for your brand?
Delegate the time inherent in managing marketplaces accounts and limit errors
Integrate your teams in a "learning by doing" process
Ensuring that its objectives are met
Increase your skills through monthly reporting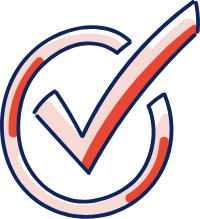 You want to move faster on marketplaces
Do you have more questions or would you like to challenge us on your brand issue?
Contact us