Selection and catalogue creation
Not all your products are suitable for sale on marketplaces.
Whether for reasons of margin, packaging, competition or product typology, it is important to offer your future customers products that are ready for distribution on marketplaces.
Why?
The ideal product on the marketplaces? A product that weighs less than 500 grams and has a sales price including VAT of more than €80.
Of course, there are nuances to this idealistic vision, but it is essential to think about your catalogue before distributing your products on marketplaces.
This service is part of the ' Successful Launch ' process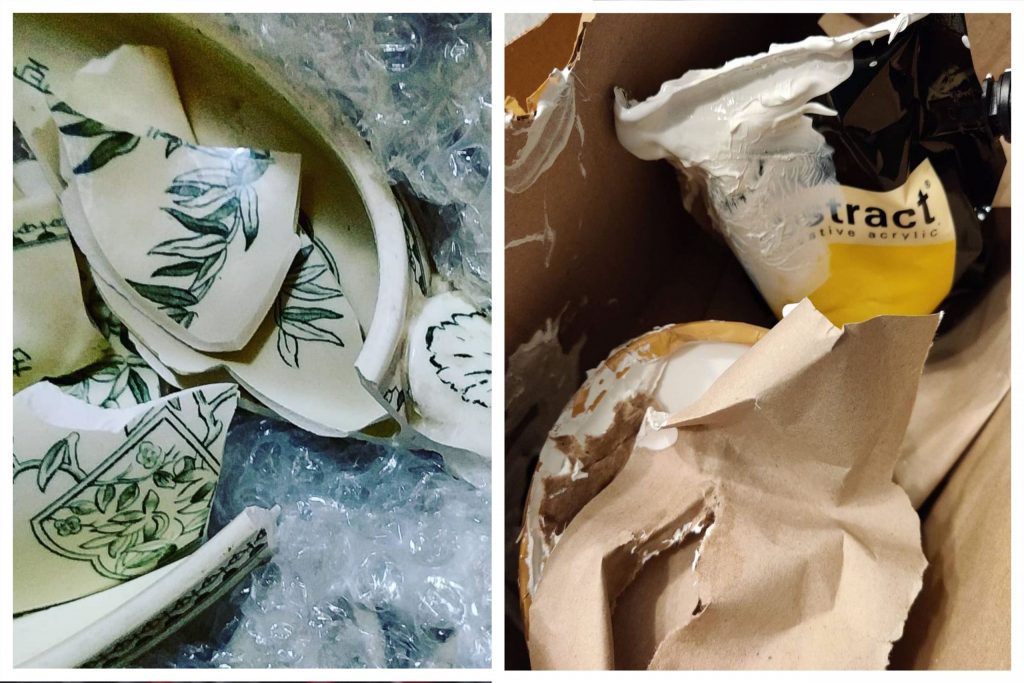 How?
Analysis and scorecarding
In order to validate or not the sustainability of the sale of your products on marketplaces, we co-construct a scorecard allowing us to validate or not this marketing. This scorecard can take into account aspects of the marketing mix, but also the liabilities or distribution of the product and logistical aspects.
Validation and creation of content
Once the catalogue has been validated, we pool our available brand content, data and skills to create the perfect product sheets for your products.
Deployment of the catalogue
Finally, we deploy this catalogue online and monitor any changes that may occur to ensure that the perfect copy is always available to your consumers.
What are the benefits for your brand?
Only sell the right products that serve your purpose.
Validate the sustainability of its turnover and the creation of incremental business
Offer the best content to its consumers
Monitor possible content changes and correct them as soon as possible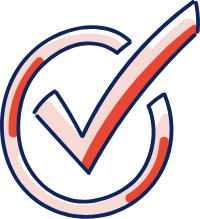 You want to move faster on marketplaces
Do you have more questions or would you like to challenge us on your brand issue?
Contact us