Automation of tasks and processes
Understand tasks and processes well before automating them in order to develop better.
Marketplaces, thanks to their technicalities and the tools available, allow the automation of many tasks and operations. We help you to implement them.
Why?
In all the processes involved in marketing your products on marketplaces, it is important to understand who does what and why. Once this step is mastered, it is possible to automate certain tasks in order to dedicate time to what is most important.
This service is part of the " Sustaining your success " process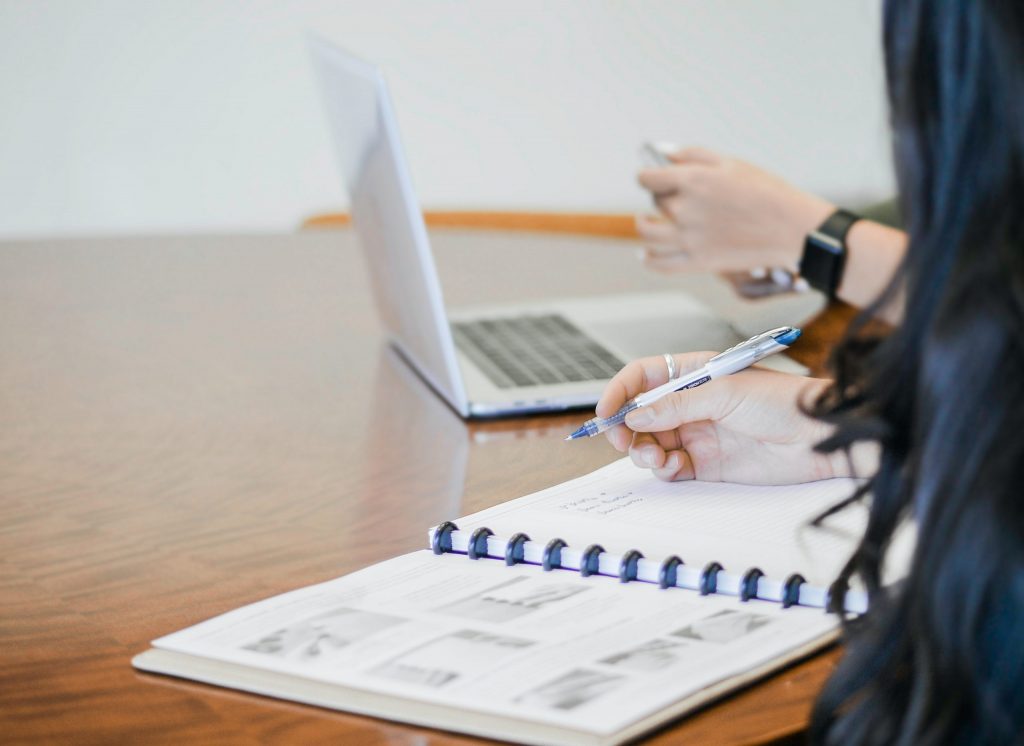 How?
Audit and action plan
Automation is good, but it is not necessary to reinvent the organisation of the company for this purpose. Indeed, it is important to first understand what is being done and with which tools in order to better adapt to the existing situation. We then carry out a study enabling us to assess the automation opportunities and your needs.
Deployment
Once the tools and processes have been identified and validated, we support you in the deployment of these automations and their integrations and we carry out all the necessary tests to validate their correct operation.
Optimization
Because marketplaces' processes change a lot and often, we adapt previously deployed automations to match your needs as closely as possible, at all times.
What are the benefits for your brand?
Save time on operational tasks and reporting
Enable its teams to increase their skills thanks to the tools
Adapt and improve existing tools and processes
To guarantee an automated operation adapted to its organisation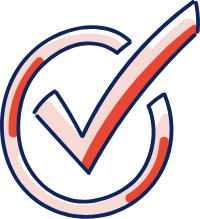 You want to move faster on marketplaces
Do you have more questions or would you like to challenge us on your brand issue?
Contact us