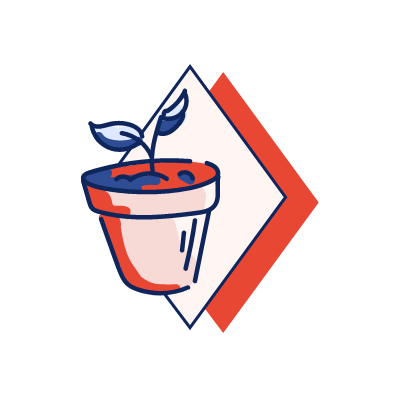 To succeed in your
launch on the Marketplaces
and avoid mistakes by focusing on the right goals and making the right decisions...
Start with a clear understanding
Our range of à la carte services allows you to get started with full knowledge and confidence: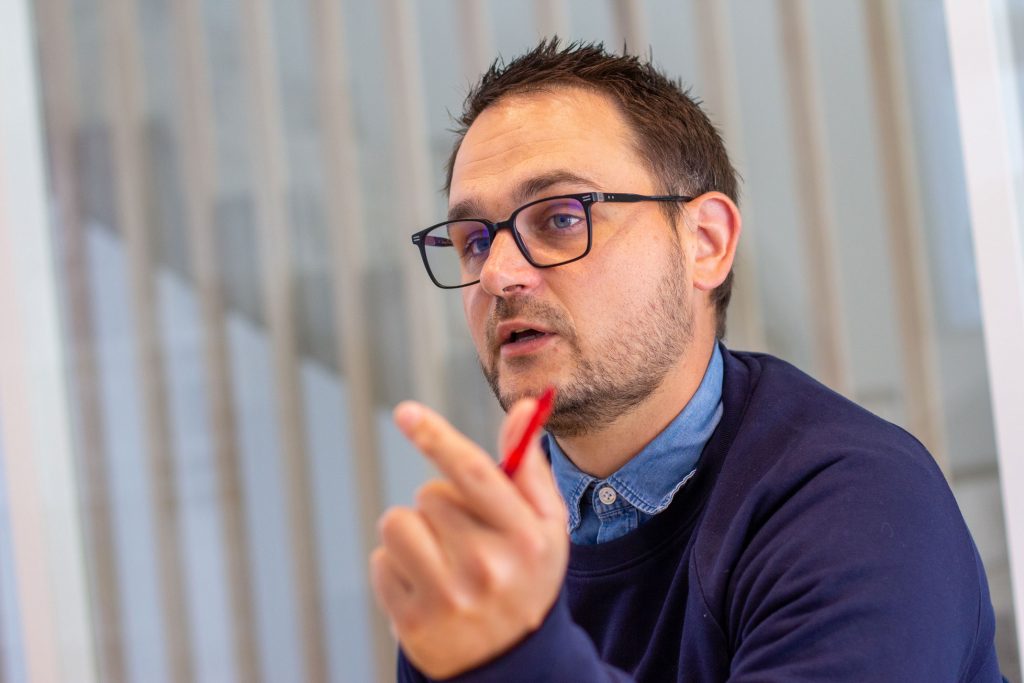 The Marketplace provides brands with 4 essential levers for the company as a whole:
Income
Notoriety
New skills and processes
Knowledge of their consumers.
Pierre Lavigne - Co-founder of Sellingz
Any questions?
How do I get started on marketplaces?
Getting started in the marketplaces is very simple and you don't need anyone to do it. However, integrating the marketplace into an existing distribution channel, and with the right processes, is not easy. In short, don't think short-term and think globally to minimise the risk to your brand.
For more information, download our guide:
Download our Guide
You want to move faster on marketplaces
Do you have more questions or would you like to challenge us on your brand issue?
Contact us