Logistics flow management
Be ready for the first sales and delegate these time-consuming tasks.
First sales are crucial on marketplaces and your customers expect a high level of service.
Why?
Logistics is an integral part of your sales cycle in your traditional distribution channels.
For marketplaces, it is specific and the expectations are very high. If you do not want to overload your teams and processes, we can take care of these logistics for you.
This service is part of the " Successful Launch " process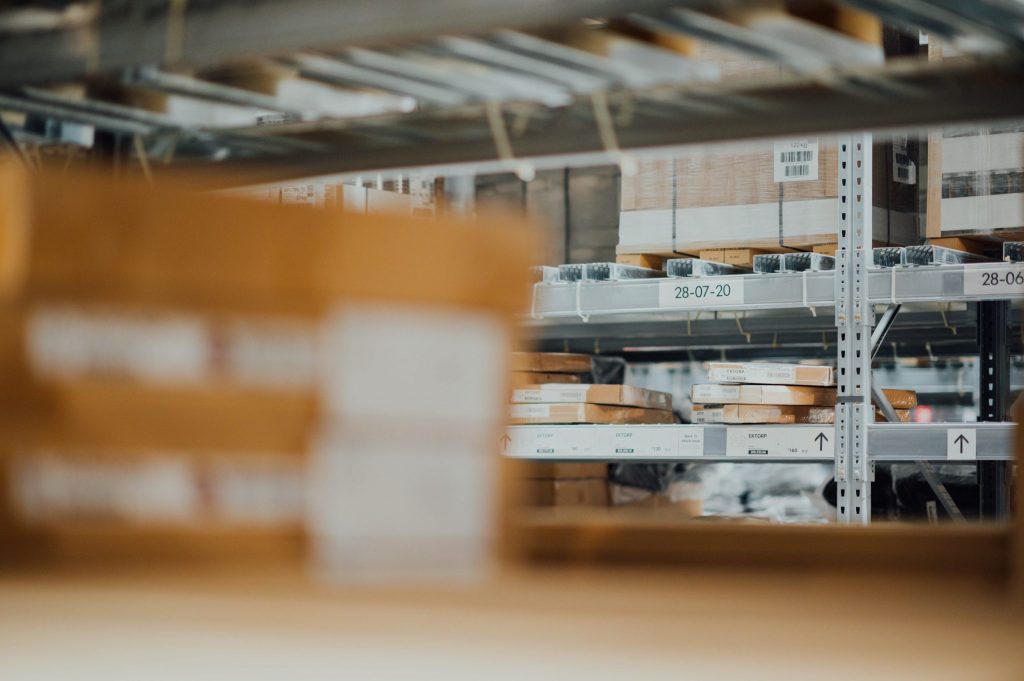 How?
Storage
Following a joint sales forecast and demand analysis, we take charge of your stock and the quantities defined so that it is available and ready to go once the orders are placed. If necessary, we also re-label the products.
Preparation
When the order is received we proceed to the picking of the ordered products in order to make them available for packing.
Packaging
If the product can be shipped as is, we use its own packaging to reduce the unnecessary use of over-packaging. If it needs additional packaging, we proceed and your product is ready for delivery.
Delivery
Finally, we guarantee the delivery of the product to your end customer in the shortest possible time. This is to ensure the best possible customer experience.
What are the benefits for your brand?
Be ready for the first sales
Do not overload your internal teams with new processes and tools
Proceed via a simple consignment of stock from its warehouses
Ensuring optimal delivery from order to receipt of product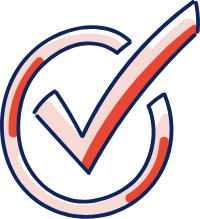 Do you have more questions or would you like to challenge us on your brand issue?
Contact us