Set-up and account configuration
A well set up marketplace account saves time and avoids errors.
Setting up accounts on different marketplaces can be complex and time consuming.
Why?
The creation of accounts on marketplaces is generally well documented and if you know how to be fussy, you won't need Sellingz. However, we can help you set up your account so that it fits in with your organisation and your current processes as closely as possible.
This service is part of the " Controlling your business " process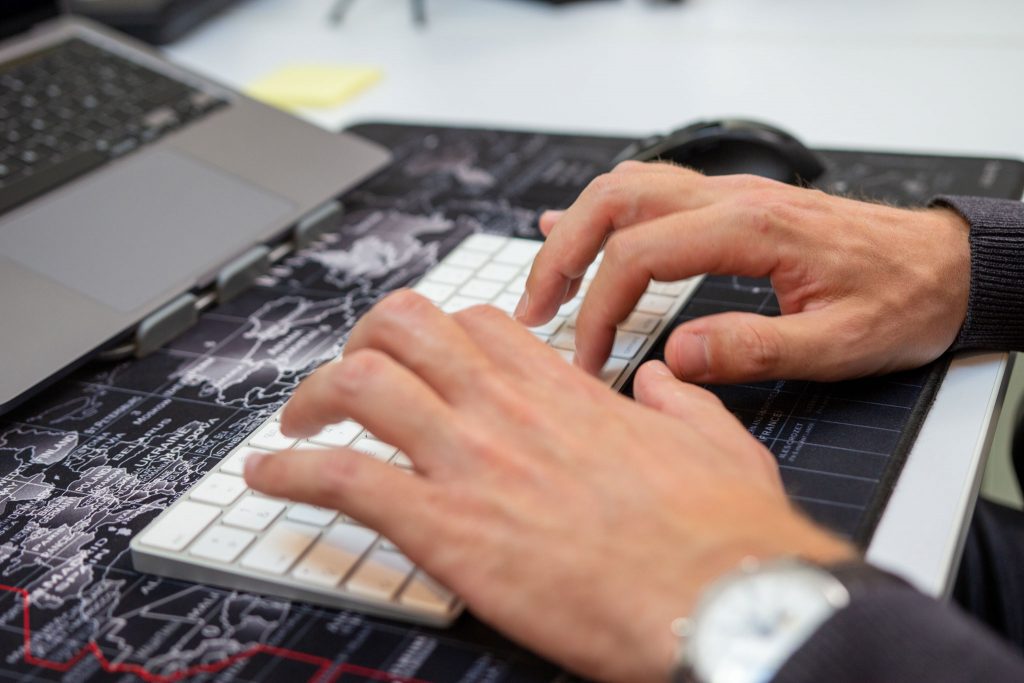 How?
Knowledge of your processes
In order to better understand your internal organisation, we understand who does what in order to be able to identify, explain and anticipate tasks and potential risks during the activity.
Setting
We set up the account together so that you understand how to make the necessary changes if required and validate the feedback to the different stakeholders and/or tools.
Deployment and optimisation
Once launched, we test and optimise this feedback to ensure that it arrives on time and is understood and processed within the agreed timeframe. We make various adjustments if necessary or often provide additional training.
What are the benefits for your brand?
Limit the risk of malfunctioning during launch
Involve your staff from the start
Increase competence in the expected processes
To guarantee its teams a fluidity in future exchanges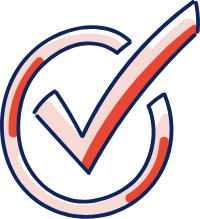 You want to move faster on marketplaces
Do you have more questions or would you like to challenge us on your brand issue?
Contact us