Audit & Strategy
Let's build your marketplace strategy together.
Being accompanied from the very first strategic steps guarantees the success of your project.
Why?
When you are starting out on the marketplaces, or when you want to rethink the way you work on these platforms, it is necessary to set the objectives you want to achieve.
By defining clear, achievable and measurable objectives, you ensure that the following steps are consistent.
This service is part of the " Successful Launch " process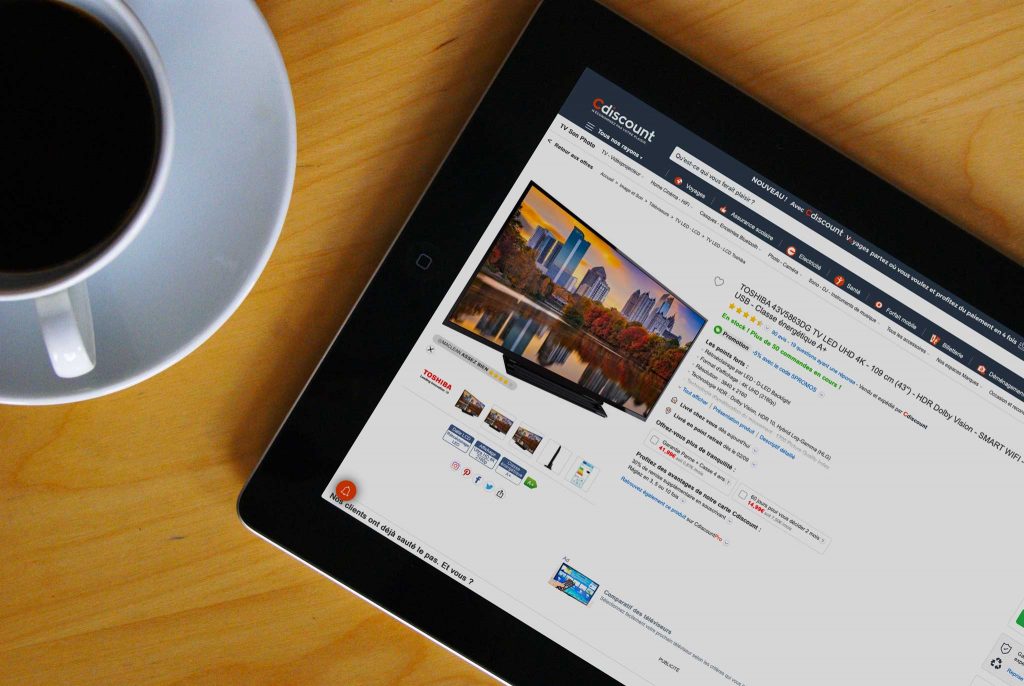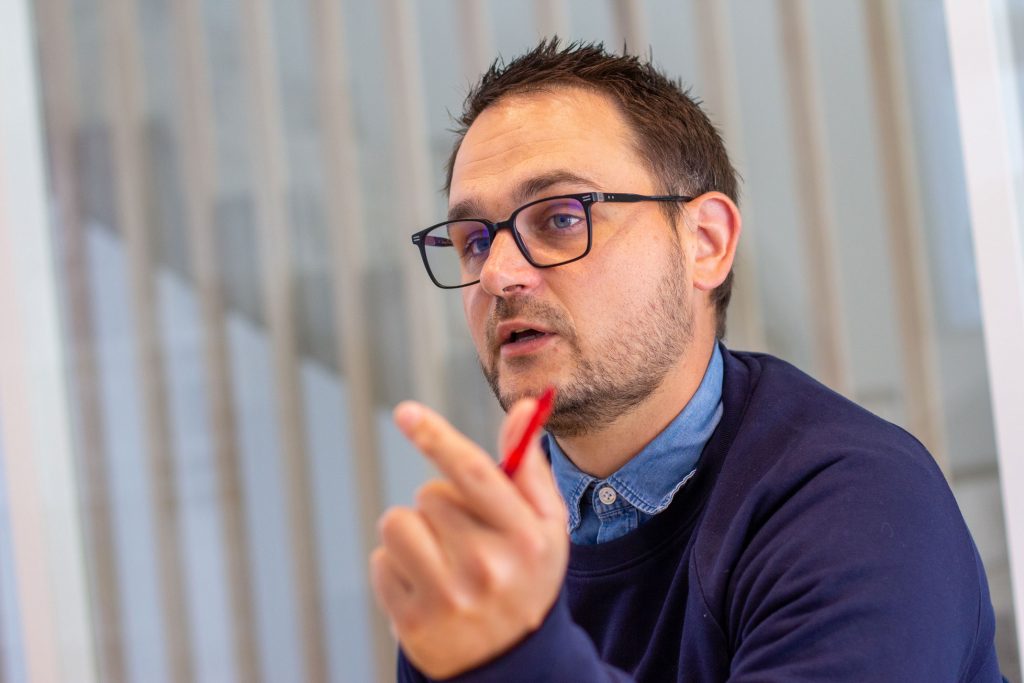 Our partners often tell us that their objective is to increase their sales. This is not specific enough. An objective must be quantifiable. This allows us to be precise about the means to achieve them.
Pierre Lavigne - Co-founder of Sellingz
How?
Audit
Audit of your sales potential on the marketplaces, analysis of the competition and implementation of an action plan that can be carried out over time. Does this seem insurmountable? We show you the opposite.
Strategy
We demystify marketplaces to enable you to validate and deploy your sales, marketing, logistics and human resources strategy.
Reporting
We use data to help you understand and make the right decisions. Monthly or quarterly reporting to monitor your actions and results in real time and adapt your decisions.
What are the benefits for your brand?
Generate the first sales quickly
Optimising profitability and processes
Avoiding mistakes and saving time
Reaching a new customer target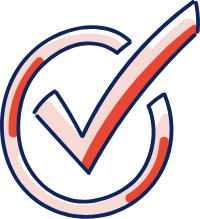 You want to move faster on marketplaces
Do you have more questions or would you like to challenge us on your brand issue?
Contact us