Trademark protection
How can you move forward with the sale of your products while being sure that your brand is protected?
Parallel imports, counterfeiting, price degradation, unfair competition, marketplaces are a place where rules have little or no power.
Why?
Marketplaces have a low barrier to entry and allow many retailers, more or less conscientious, to sell anything, anywhere at any price and from any country in the world.
Simplification of logistic circuits, huge growth in demand and the perpetuation of this consumption model are the main fears mentioned by our partner brands.
This service is part of the " Controlling your business " process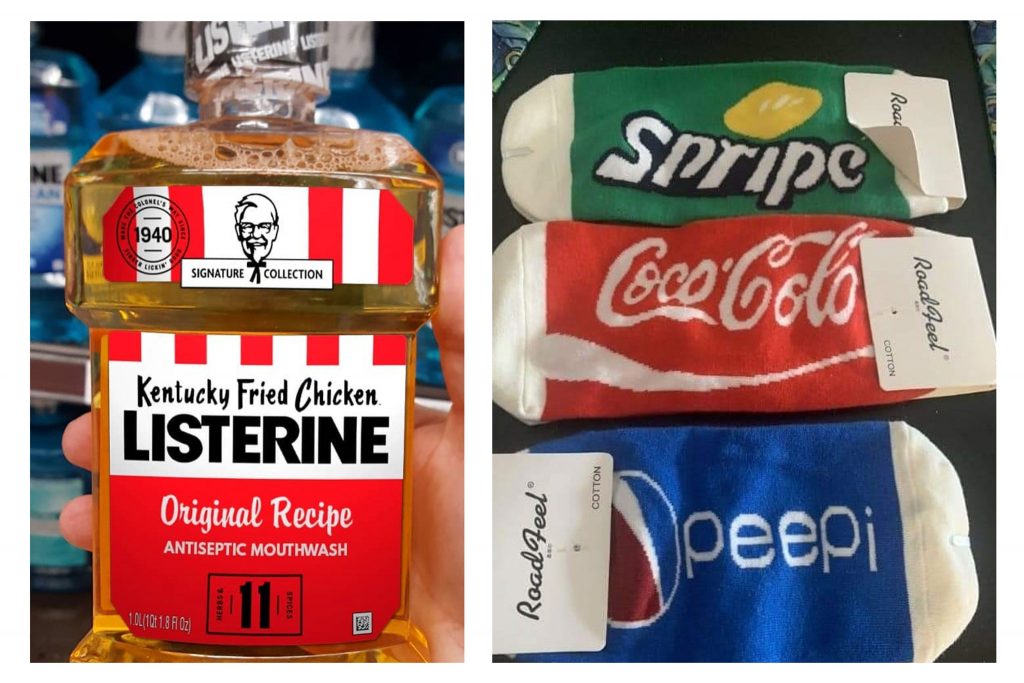 How?
Case analysis
In order to validate the risk and to define it precisely, we take into account concrete cases to which we add our data to allow an initial identification. If no cases are identified, we are able to detect them with our tools.
Detection
Depending on the search parameters and the types of cases identified, we launch our tools to detect and qualify offenders. We are able to detect cases via keywords, product names and codifications, but also from images.
Reporting
We then send you a report that is as accurate as possible so that you can tell us, as a specialist in your products, which cases need to be dealt with.
Action
We address the necessary requests according to the targeted marketplaces, markets and adapted tools in order to stop the offenders of your products and your brand.
What are the benefits for your brand?
Protecting your brand and your products
Send a strong signal to offenders and limit recidivism
Be aware of what's going on with your products and brand
To validate in a precise and concrete way the number of offenders and their deletions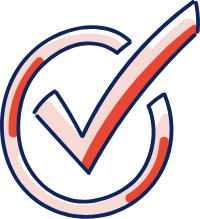 You want to move faster on marketplaces
Do you have more questions or would you like to challenge us on your brand issue?
Contact us