Marketplaces in the UAE and Saudi Arabia: What impact does Amazon's presence in Dubai have?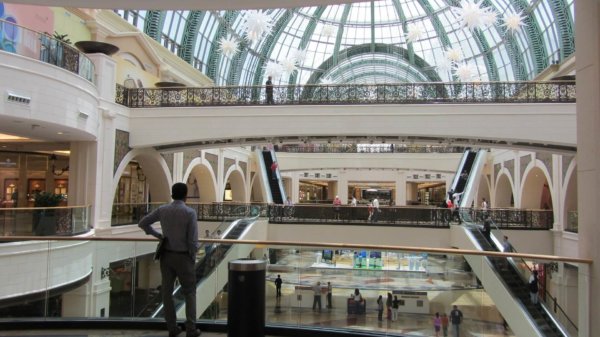 In France, 89% of the population has access to the Internet.(5) This is an excellent indicator to represent its digitalisation rate.
Moreover, this access to the Internet leads to a change in consumption behaviour. Thus, the populations observed who have easier access to digital tools will consume more digitally and therefore increase e-commerce sales on marketplaces.
For example, 30% of B-to-C sales in France were made on marketplaces in 2020 according to initial estimates.(8)
This is also the case in the Persian Gulf countries, which have experienced a sharp increase in Internet use and a change in their lifestyle habits over the last five years. It is this opportunity that we will study for you in this article.
Digital in the Gulf States
The Gulf countries are young. More than half of the population of the Gulf States is between 15 and 25 years old.
With an 84% internet penetration rate and 126% for smartphones in 2015, this population is one of the most connected in the world. Young people spend an average of almost 3.5 hours a day on social networks.(1)
Moreover, in 2016, 53% of the population in the Persian Gulf shops online at least once a month.
Although changes in consumption patterns are observable in all Gulf states, the United Arab Emirates and Saudi Arabia are the fastest growing countries.
Indeed, it was predicted in 2018 that e-commerce sales would grow from $2 billion to $10 billion for Saudi Arabia and from $2 billion to $9 billion for the UAE between the years 2015 and 2020.
Thus, new consumer trends are emerging.
For example, in the United Arab Emirates (or UAE), the cities of Abu Dhabi and Dubai are representative of this change in consumption.
In these modern, cosmopolitan, mall-filled cities, retailers are bending to meet the needs of the new generation.(9)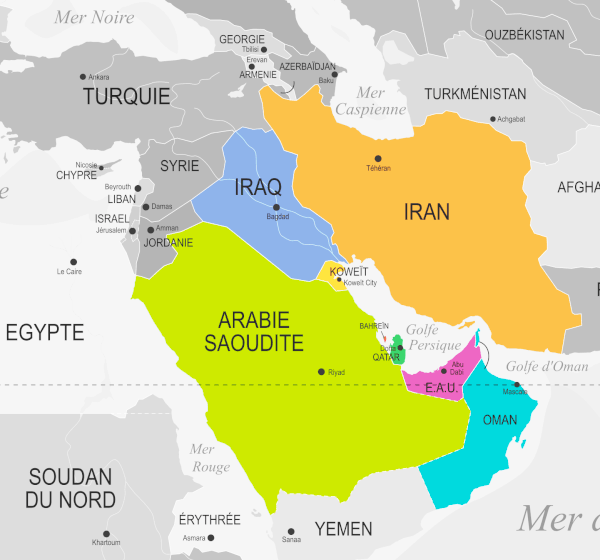 These changes are mainly visible in the world of luxury goods where customers are demanding increasingly digital purchasing solutions and services.(1),(6)
Thus, the 5 main spending areas in e-business are
Computers and electronics: 23
Furniture: 19%.
Fashion and clothing: 15%.
Toys, games and sports: 13
Food and wellness: 11%.
Due to these cultural changes, the UAE and Saudi Arabia are the 2 leading countries in the region in the field of retail, whether physical or digital.(2)
From 2015 to 2019, profits on marketplaces in the Gulf States have quadrupled from $5 billion to $20 billion.
Moreover, 90% of the products sold in the country are foreign. This represents a real opportunity for foreign manufacturers and sellers to capture this growing market.(3)
Amazon seizes the opportunity
Souq.com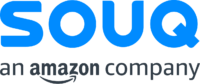 In 2017, the American company Amazon bought the region's leading marketplace, Souq.com, for $580 million.
Founded in 2005, it now has 45 million visits per month and sells 8.4 million products per year.
The strength of the Saudi company is its presence in Saudi Arabia, UAE, Kuwait, Bahrain, Oman, Qatar and Egypt.
In this way, Amazon was able to capture a large share of the Arab market.(3), (4)
At the time of this purchase, e-commerce represented 5% of retail in the region and is expected to reach 20% between 2020 and 2022(2).
Amazon.ae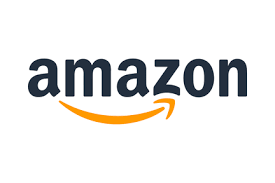 In 2019, Amazon.ae was launched in the UAE to reach mainly the Abu Dhabi and Dubai regions. As a result, this creation caused the closure of souq.com in the UAE.
The offer is gradually developing on the site thanks to new foreign sellers and the implementation of the Amazon Prime service.
This is whyentering the Amazon.ae listing represents a real opportunity to develop its market in Dubai, the United Arab Emirates and subsequently the rest of the Gulf region.
It is indeed likely that Amazon will continue to expand in the region through the presence of Souq.com.(3)
However, Souq.com's main competitor, and now Amazon's, Noon is also developing.
Noon.com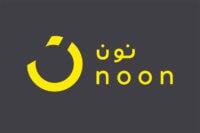 After Amazon bought Souq.com in 2017, Noon was launched to compete directly with the American by positioning itself as a partner for foreign sellers wishing to enter the Gulf States.
The company currently only sells in Saudi Arabia and the UAE. But further investments are planned to develop their offer in other Middle Eastern countries.(3)
These 2 main players are all in a phase of important and rapid development in an expansive and extremely young market. The competition is therefore tough but full of opportunities for the commercial development of future sellers.
What developments for the Middle East?
As we have seen, access to the internet is a key element in bringing about a change in consumption and enabling sales in a marketplace.
This same massive development of internet access seems to be the trigger for the cultural evolution that is taking place in other Arab countries.
From Morocco to Iran, young people are increasingly connected, as in the Gulf States.
This encourages the development of new businesses and opportunities to meet the needs of this population.
In addition, the health crisis of 2020 has also led to an acceleration in the development of digital solutions for secure payments and services.
Thus, in these countries where it is not uncommon for a person to have several mobile phones, there are many opportunities for digital development.
Souq.com is present in most of the Gulf countries as well as in Egypt, the country with the highest Gross Domestic Product in North Africa (7). Thus, Amazon, via Souq.com, is already well positioned to respond to the development of this region of the world and to initiate future deployments.
This cultural and technological revolution in the Arab world is an opportunity for marketplaces as well as for sellers who wish to develop their sales.
And with Amazon already in place through their subsidiary, foreign sellers have an experienced starting point to enter the market.

---
Sources :
(1) https://fr.fashionnetwork.com/news/Les-pays-du-golfe-a-l-heure-de-la-digitalisation,837728.html
(2) https://www.businessfrance-tech.fr/2021/01/18/retailtech-ecommerce-moyen-orient-marche-croissance/
(3) http://istizada.com/blog/e-commerce-in-the-middle-east/
(4) https://www.cnbc.com/2019/04/30/amazon-rebrands-souq-launches-new-middle-east-marketplace.html
(5) https://www.bercynumerique.finances.gouv.fr/index.php/l-information-en-continu/etude-le-numerique-en-france-en-2020#:~:text=Over%2065%2C2%20million%20d,%2C2%25%20over%20one%20year.
(6) http://www.influencia.net/fr/actualites/tendance,tendances,retail-dubai-experience-demesure,8506.html
(7) https://www.populationdata.net/palmares/pib/afrique/
(8) https://www.blogdumoderateur.com/les-tendances-marketplaces-en-2021/#:~:text=The%20marketplaces%20are%20taking%20a%20place,sales%20e%2Commerce%20in%2022.
(9) http://www.influencia.net/fr/actualites/tendance,tendances,retail-dubai-experience-demesure,8506.html